Orthopedic Care You Can Trust
Motion Orthopaedics provides top-rated orthopedic care in your community with ten highly trained and experienced physicians across our six locations. We specialize in sports medicine, work-related injuries and workers' compensation, and all other orthopedic conditions to improve our patient's health, function, and well-being.
Our goal is to meet each of our patients' orthopedic needs with the highest quality care in an efficient, effective, and safe manner. Therefore, we offer innovative solutions utilizing the latest, minimally invasive, innovative technologies.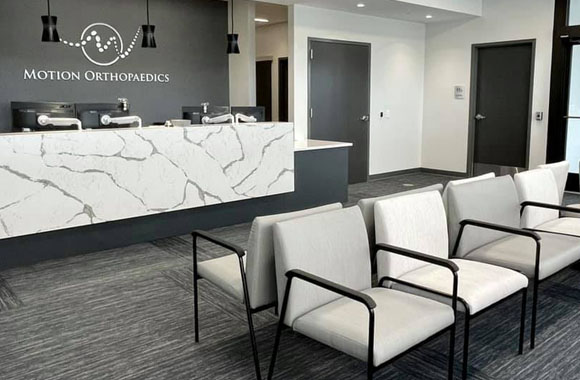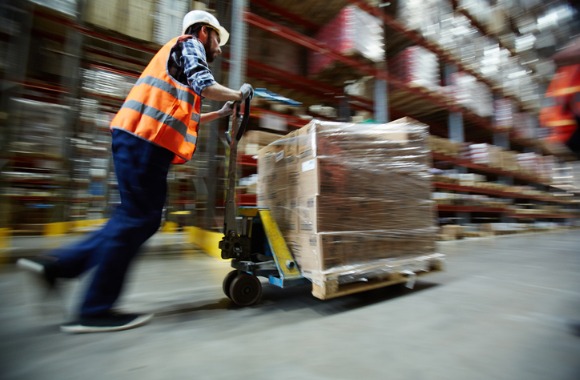 Specialists in Workers' Compensation
The highly-trained physicians at Motion Orthopaedics have extensive experience and understanding of Workers' Compensation. Every patient is treated with the care and compassion they all deserve. Our entire team is committed to getting each patient back to their pre-injury status, and back to work as quickly as possible.