Learn More About James T. Doll, DO
Dr. Doll has extensive experience in the diagnosis, treatment, and coordination of teams of medical professionals in the restoration of maximum function in individuals who have sustained an injury, illness, or other disabling conditions.
Dr. Doll is dedicated to continuing medical education through seminars, workshops, and presentations.
Over the years, Dr. Doll has served as a team physician for several area athletic programs. He specializes in performing minimally invasive procedures, such as injections in the spine and extremities, and performing electrodiagnostic (EMG/NCV – Nerve Study) evaluations.
Education
Undergraduate School
Washington University (B.S. Electrical Engineering), St. Louis, MO
The University of Missouri (Premedical), St. Louis, MO
Medical School
University of Health Sciences, Kansas City, MO
Internship
St. Louis University Affiliated Hospitals, St. Louis, MO
Residency
Physical Medicine & Rehabilitation Residency: The University of Missouri, Columbia, MO – serving as Chief Resident
Hospital Appointments
Missouri Baptist Medical Center
St. Lukes – Des Peres Hospital
Professional Affiliations
Diplomate American Board of Physical Medicine & Rehabilitation
American Association of Physical Medicine and Rehabilitation
North American Spine Society
Support Staff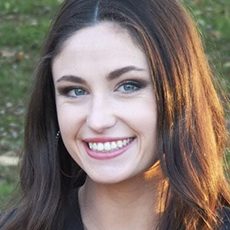 Amanda Orf, MA joins the team in 2021. She assists with all aspects of the practice including appointment, testing and procedural scheduling.