Maximize Your Health Benefits: Schedule Orthopedic Surgery Before Year's End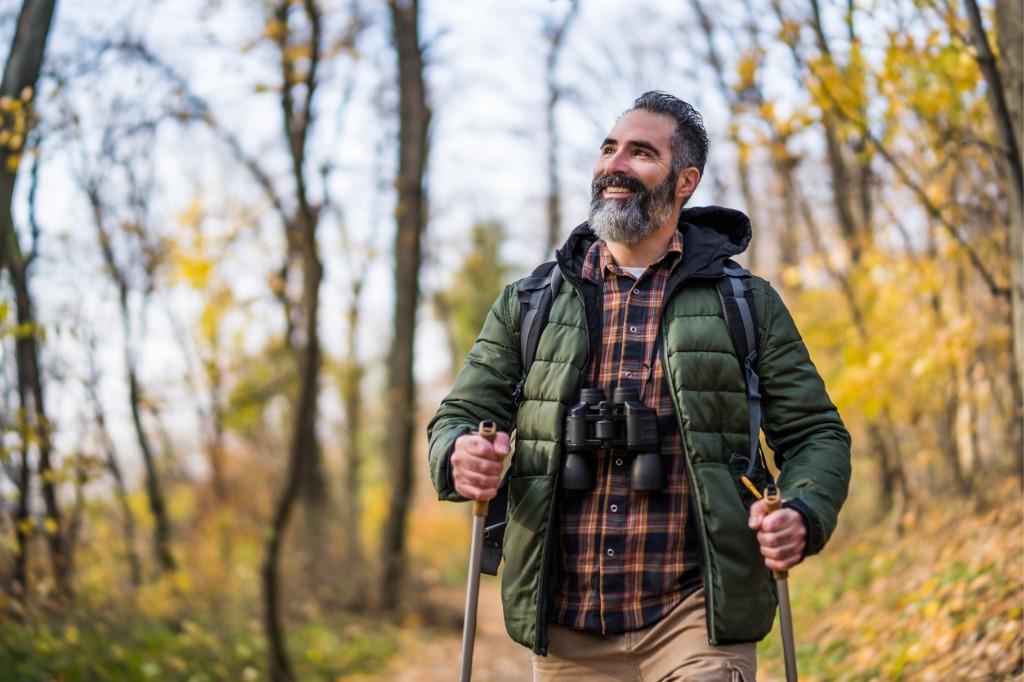 Don't Delay! Book Your Orthopedic Surgery at Motion Orthopaedics Before Year-end Deductibles Reset
As the year draws to a close, it's an opportune time to address lingering orthopedic issues. With deductibles resetting at the beginning of the year, Motion Orthopaedics encourages patients not to delay potentially life-changing surgeries. Let's explore how acting now can be financially advantageous and set you on a path to recovery.
Understanding Year-End Deductibles and Your Surgery
Orthopedic surgery can offer a new lease on life, significantly reducing pain and enhancing daily functioning. If financial concerns have held you back, the impending year-end presents a timely solution.
Resetting Deductibles: A Fresh Start
A deductible is the amount of money you must pay out of pocket before your insurance starts covering your medical expenses. Most health insurance plans have an annual deductible, meaning it resets at the beginning of each calendar year. Therefore, it's in your best interest to make the most of your current deductible. This way, you can ensure that your insurance covers a larger portion of surgery costs, which can significantly reduce your out-of-pocket expenses.
Seamless Scheduling and Transfer of Care
Motion Orthopaedics is committed to accommodating patients in need of orthopedic surgery before the year ends. Our streamlined process ensures you receive the care you need in a timely manner.
Making Your Appointment
Contacting our office is simple. You can reach out by phone or through our website to schedule your surgery. We prioritize your care and work diligently to fit you into our schedule.
Creve Coeur: (314) 661-5188
Wentzville: (314) 661-5188
Cape Girardeau: (314) 991-4335
Jefferson City: 573-426-3326
Click here to request an appointment online. 
Transferring Your Treatment
If you've started treatment elsewhere but are facing delays, consider transferring to Motion Orthopaedics. Our team of surgeons is ready to take over your care and expedite your surgery, ensuring you don't miss the year-end window.
Don't Wait – Book Your Orthopedic Surgery Today
At Motion Orthopaedics, we understand the urgency and are ready to support you through this process. Our team is here to ensure you receive high-quality care without the added stress of financial strain.
The clock is ticking on your current health benefits. If you're ready for orthopedic surgery, now is the time to act. Contact Motion Orthopaedics to secure your surgery date before the year ends and make the most of your health insurance benefits.